Back to School Resources
School News
"Faith in Action is Love and Love in Action is Service."
~ St. Mother Teresa of Calcutta
Thank you to all families for donating to the
Chum Christmas Wish Toy Drive.
Board News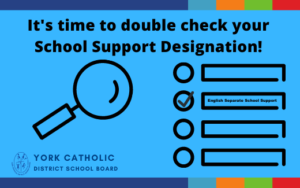 Protect and promote Catholic education – Ensure you are registered as a
Catholic Separate School Supporter
Did you know?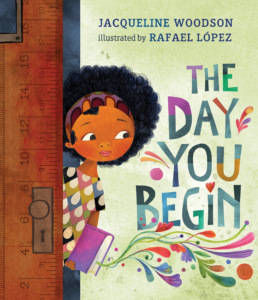 Reading Rainbow live-streamed readings are back!
Thanks to the Reading Rainbow Team, all York Catholic elementary schools are once again invited to participate in a live-streamed book reading event in celebration of Black Heritage Month.
On February 24th, student leaders from St. Joan of Arc CHS in Maple, St. Theresa of Lisieux CHS in Richmond Hill and Father Michael ... Continue reading "Black Heritage Month – Reading Rainbow Live Stream Event"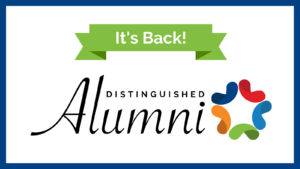 Nominations Open! The YCDSB Board of Trustees is pleased to announce the return of its Distinguished Alumni Awards.